Typesense Search for WooCommerce
Typesense Search for WooCommerce is an addon(used in addition) for Search with Typesene.
The plugin adds features for e-commerce shops that have been made with WooCommerce.
You can checkout the demo shop here https://typesense.codemanas.com/woocommerce/
Replace Shop pages with WooCommerce Search
Replace the default WooCommerce Search page with Instant Search – that provides customers results within milliseconds.
Design matches theme 

Columns / Item per page settings are all inherited from WooCommerce

Items can be added to cart (unlike other such services)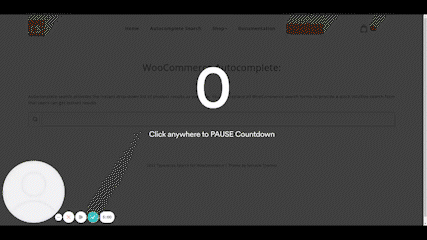 Autocomplete
Show an autocomplete search form to help find your products quickly and effectively
Developer Friendly & Customizable
Coded with extensibility in mind.  Easy options to work out of the box.
Hooks and Filters, to customize and extended as needed.
Extensive
documentation
.